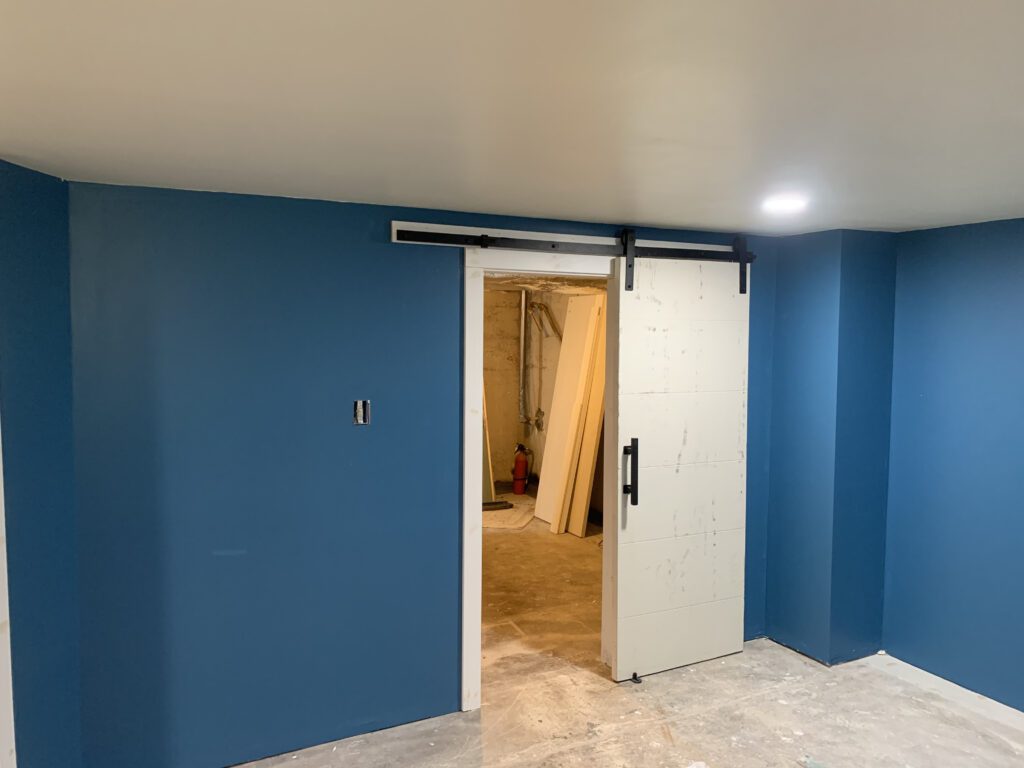 Don't waste your basement space on storage! Turn your space into something you can actually use–a workshop, fitness room, hobby room, media room, or extra bedroom for guests!
With our specialized BREW care (Build Right Eco Workshop) and craftsmanship, we'll customize your basement space and walk you through the details all along the way.
Bring the warmth and style of your home to the kitchen. Whatever your vision is, we're here to listen to it and turn it into reality with professionalism and expertise. 
We'll make sure your new kitchen is built right from simple door replacements, new cabinets, countertops, hardware, appliances, and floors to complete kitchen renovations!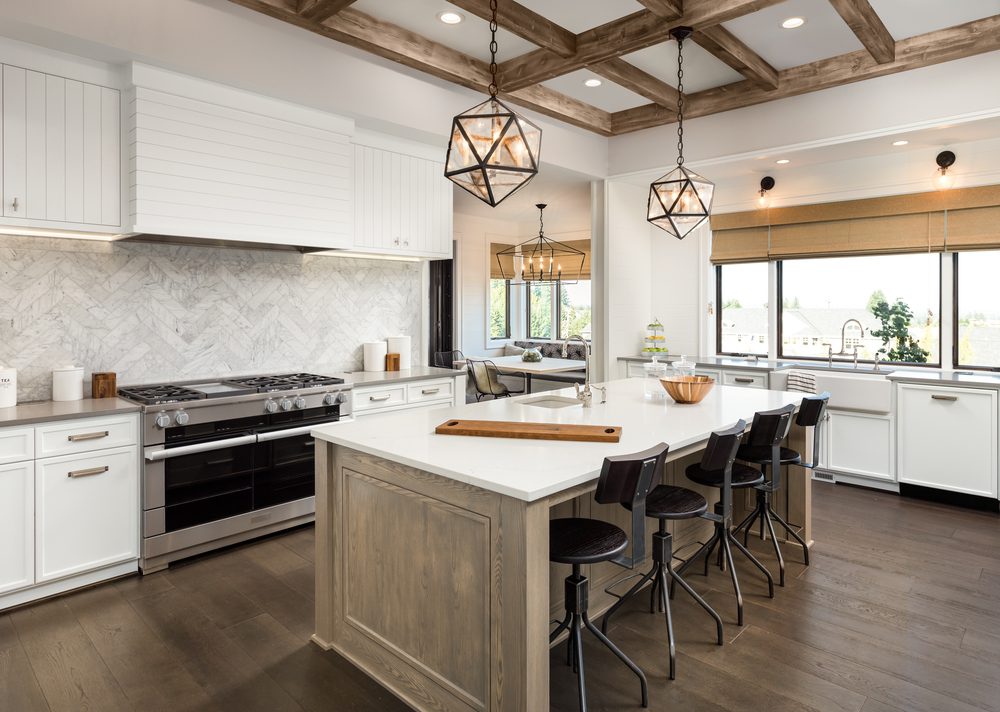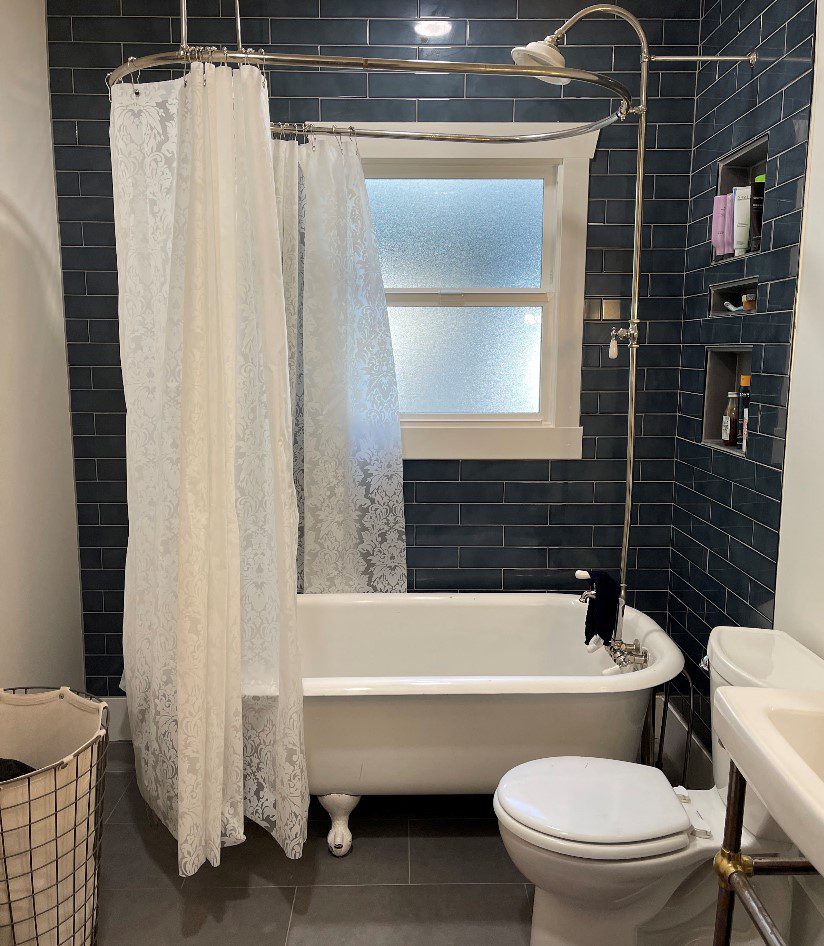 The bathroom is the home's most-used room, so remodeling the most popular room in the house can make a big difference. 
We'll help you design and customize it the way you want it, whether you're looking to add space, modernize fixtures, or both! Revitalize with new paint, swap out tiles or add extra space for relaxation.
You might even want to install a walk-in shower or freestanding tub with high-end finishes to make your dream bathroom a reality. Bathroom remodeling is one of our specialties.
Many people are converting their garages into living spaces. We'll insulate walls, add drywall, raise the floor level, install vaulted ceilings and floor covering, plus much more. We can't tell you what to do with your car, but we can guide you to maximize space for efficient and effortless living. 
A garage conversion is a great way to add living space without increasing your footprint. And it's surprisingly affordable too! We start with an estimate and design consultation and help you grow your space into something that works for you.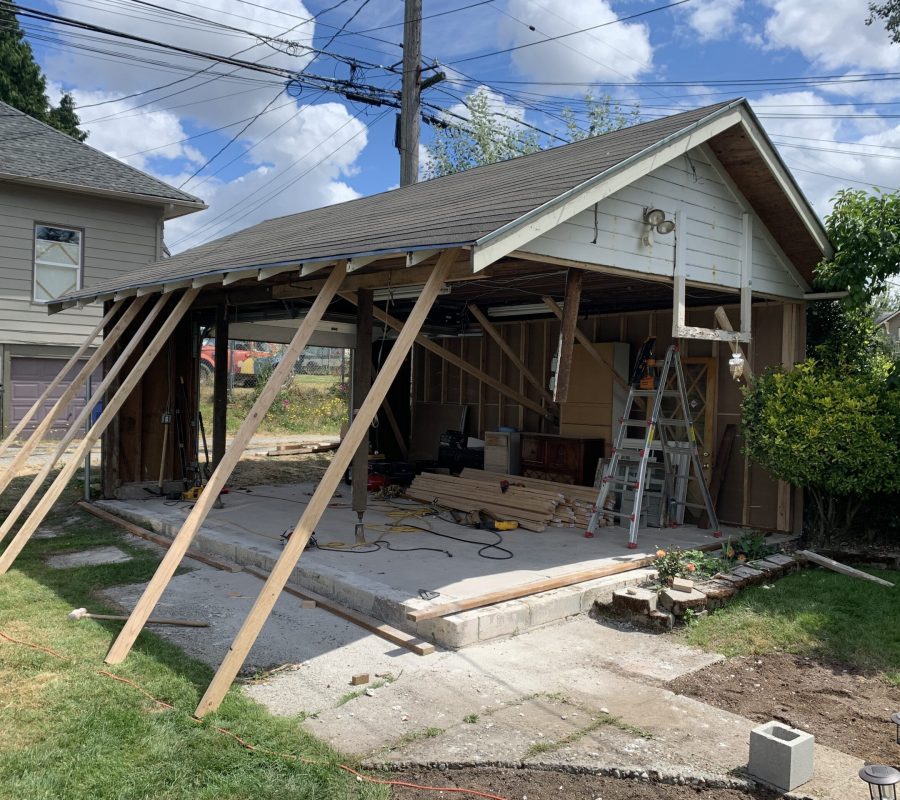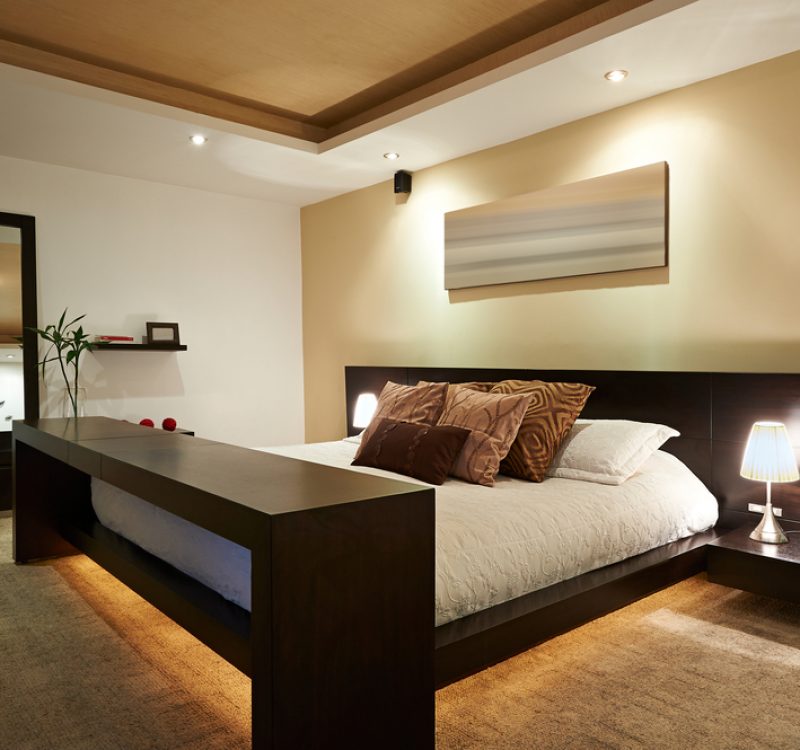 Is there a baby on the way? Do you want to add space to your kid's bedrooms? We can add space for built-in furniture shelves, revamp closet space or maximize play areas. 
Turn their room into a whole new universe, animal kingdom, or implement their favorite characters. Add a place to study or a place to play. Whatever you have in mind, we'll make it happen.
Contact Us for your Professionals Home Renovations And Remodeling