Transform your home into a place you'll love.
Built Right Eco Workshop can help you transform your home into a place you will love. As a general contractor in/around Tacoma, we have the skills and expertise to handle all sorts of projects, big or small. And as green contractors, we always consider eco-friendly solutions for your home remodel.
We are your #1 general contractor for upgrades,
remodels, and home improvements in Tacoma.

Don't waste your basement space on storage! Turn your space into something you can actually use--a workshop, fitness room, hobby room, media room, or extra bedroom for guests!

The bathroom is the home's most-used room, so remodeling the most popular room in the house can make a big difference.

Repair services don't just make your porch look great. We can re-stabilize the raised platform and keep the area safe to walk across. We know the right materials and protective seals to keep your porch safe from the elements.

Bring the warmth and style of your home to the kitchen. Whatever your vision is, we're here to listen to it and turn it into reality with professionalism and expertise.

Many people are converting their garages into living spaces. We'll insulate walls, add drywall, raise the floor level, install vaulted ceilings and floor covering, plus much more.

Is there a baby on the way? Do you want to add space to your kid's bedrooms? We can add space for built-in furniture shelves, revamp closet space or maximize play areas.
We can take on smaller projects. Call us if you have a tight budget and need help with more simple tasks. Is there something that you can't do yourself? Call us even if you don't need to convert an entire room or make a major expansion. We are skilled in a variety of repairs and home maintenance projects. Let us know if you need help with painting, siding, installations, Whatever you need a handyman for, give us a call.
Your customer experience is important to use. You'll receive quality, personalized service with excellent results and a home you'll cherish.
We'll help you select the best solutions for your intended use and budget requirements. Our skills provide customized designs for any purpose on any budget! Now is the time to bring your vision to life!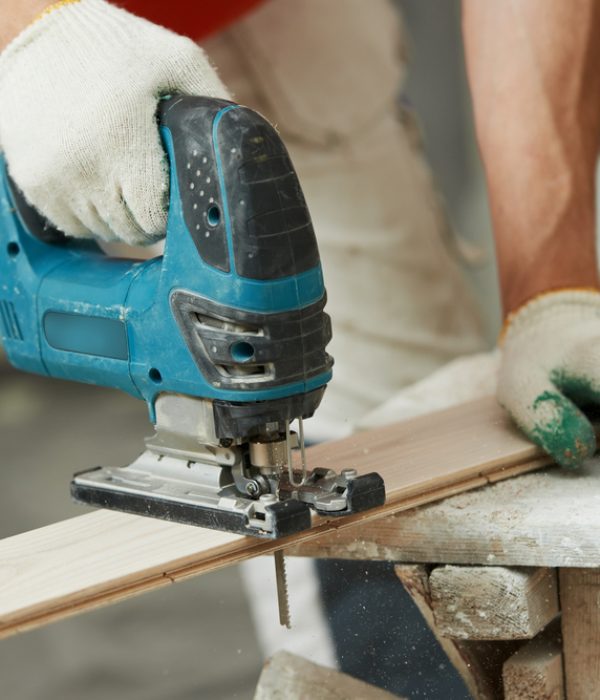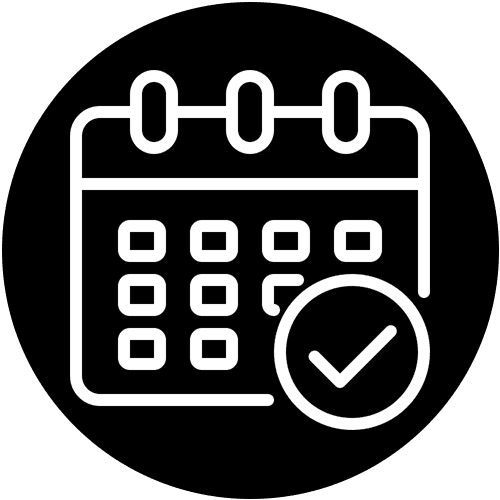 Pick A Time
Fill out our form or give us a call. Tell us what you have in mind for your new space, and we'll let you know what we have to offer.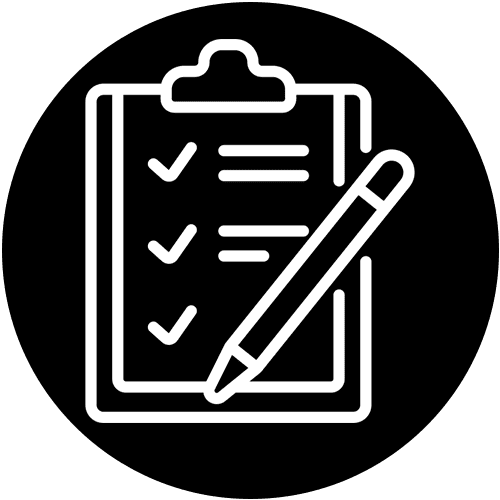 Strategize a Plan
As a professional contractor, I'll help you plan and organize your remodel with a systematic approach. This includes a discussion of your goals, how best to accomplish them, how to prioritize features and enhancements in a construction project, and how to do it all within your budget.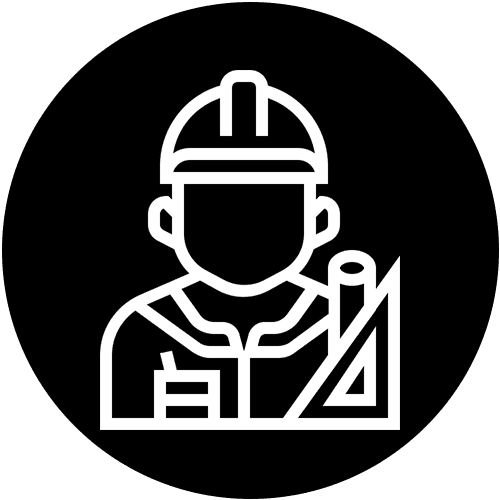 Begin Work
When you're ready to start your project, we'll get to work. We've built our reputation for excellence because we do things differently than other companies: we go to great lengths to make sure that the process is clear and straightforward, so you know what is going on at all times.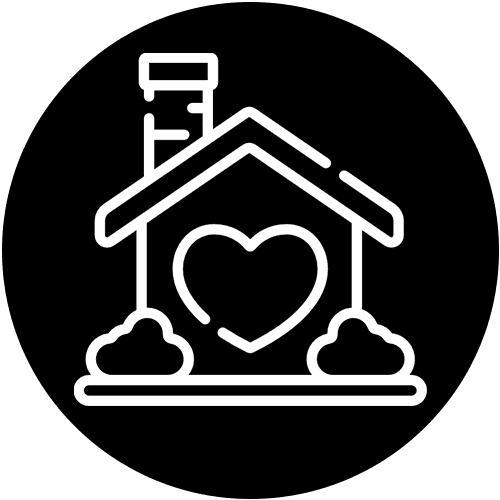 Enjoy Your Home
From start to finish, we'll keep your home clean & habitable so your project can be stress-free. From demolition and demo cleanup to trash removal and debris clean up the job site will always be left safer and cleaner than it was found.
Contact Us for your Professionals Home Renovations And Remodeling
Jon was great an all around handyman able to do a bit of everything from floor refinishing to fence repairs to running plumbing and electrical for a new dishwasher. He worked with me to keep the costs down by getting cabinets at reuse stores and making sure I knew which parts of the work I could do myself or help out with to keep the project on our very tight timeline and on budget. Highly recommend!
Jon was amazing. We are getting ready to sell our home and our realtor couldn't have us putting our home on the market with any siding damage. Our siding is older cedar plank and panel siding. We were prepared for some seriously large quotes to come back. Not only did Jon respond to our bid first he even talked us down from doing a full siding replacement or like and kind replacement. Jon was able to repair our siding for under $1000!!! He showed up on time, was on top of communication, and even came back out for a follow up visit to tidy up some caulking. I highly recommend using BREW for any of your home repairs. You won't regret it.
Jon is great!! Wanted to put a microwave over my oven which I learned quickly from the Home Depot delivery guys was not as easy as I thought. Jon responded quickly, gave me a great bid, and was scheduled the next week. Having dogs to wrangle, I appreciated his communication letting me know exactly when he was going to be here. He broke out my wall tile, created a small shelf out of my top cabinet, and installed the microwave. I couldn't be happier! I know mine wasn't a huge job but he took the time and care like it was. Highly recommend!
It's free & easy– no obligations